Legal notice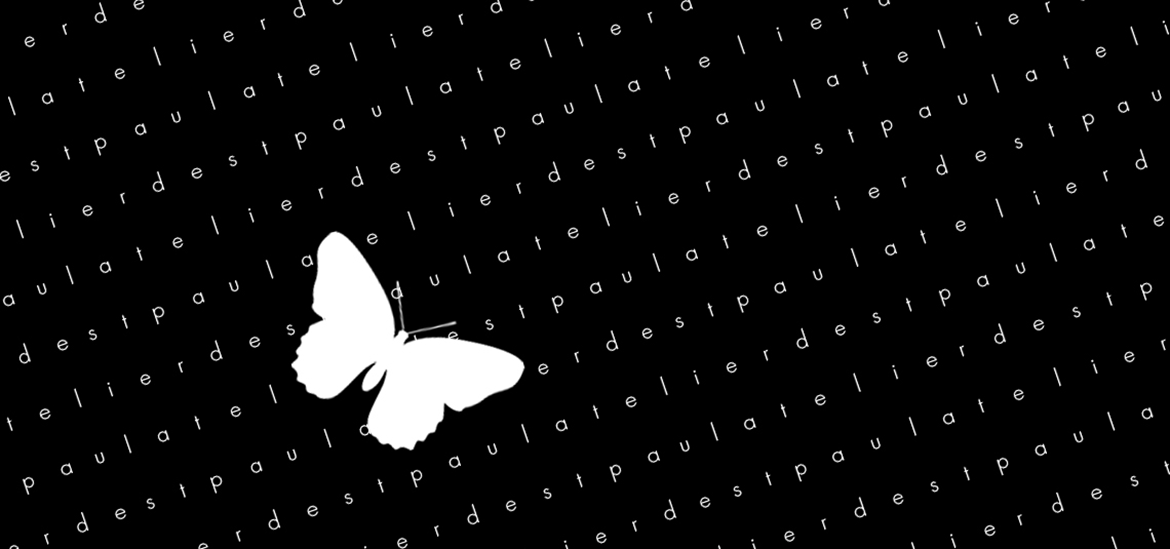 The atelier-saintpaul.com website was created by SA Atelier de St Paul, headquartered at:
650 Chemin du Puech Auger 34150 Montpeyroux – Tel. +33 (0)4 67 96 83 67 – Fax +33 (0)4 67 44 21 48
Simplified joint stock company with capital of 126 000 euros
SIRET: 471 801 506 00133 – APE Code 4759A – Clermont l'Hérault Trade and Companies Register 2003 B 73
Published by:
François Agonayan.
Site Design & Development
The atelier-saintpaul.com website was designed and developed by JCB DESIGN GRAPHIC – +33 (0)4.67.40.42.21 & +33 (0)6.74.68.29.45 www.jcbdesigngraphic.com – contact[arobase]jcbdesigngraphic[point]com
Hosting
DOTEVO – 21 av. du XV de France – 34070 Montpellier – France – dotevo.com – contact[arobase]dotevo[point]com
Personal Data
The site may ask the user to provide their contact information. The site will always indicate what information must be provided.
Use of Data
In compliance with article 27 of the digital data and freedoms law of January 6, 1978, you have the right to access, correct, change or delete your personal data. You may exercise this right by sending us a written request at the address above.
Liability
The website contains hypertext links to other websites. The publisher may not be held liable for the access it provides to external sites and sources and bears no liability with regard to the content created or published on these third-party websites.
Intellectual Property
All content and elements available on atelier-saintpaul.com, but not limited to, text, databases, photos, films, sound, music and logos are protected by copyright, database protection, trademark, service mark, patent, trade secrets or other rights and laws on property.
The name Atelier de St Paul, its logo, as well as the names of its products and services are trademarks or service marks held by SAS Atelier de St Paul and may not be used for commercial purposes without prior written consent. All other brands of products and services featured on this site are held by their respective owners.