Our expertise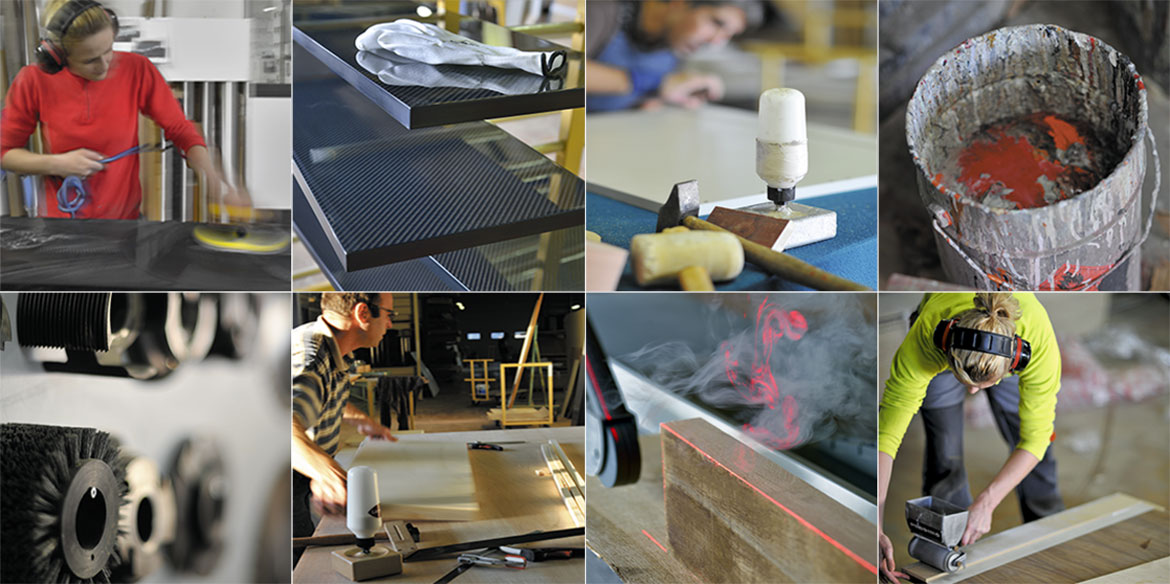 We are passionate about what we do…
Creating a beautiful kitchen requires careful management of an entire team of contractors over the entire course of the process. Atelier de St Paul works with you on your project from the very beginning.
Our expertise starts at the drawing board, with our design team defining and transcribing your vision.
Our master woodworkers and cabinetmakers then take over in our workshops. The work is precise and demanding, and the skills required are honed over decades and passed on from one generation to the next. By preserving and perpetuating traditional skills we can offer finished products of the highest quality and ensure a long life for your kitchen and interior spaces.