Our code of ethics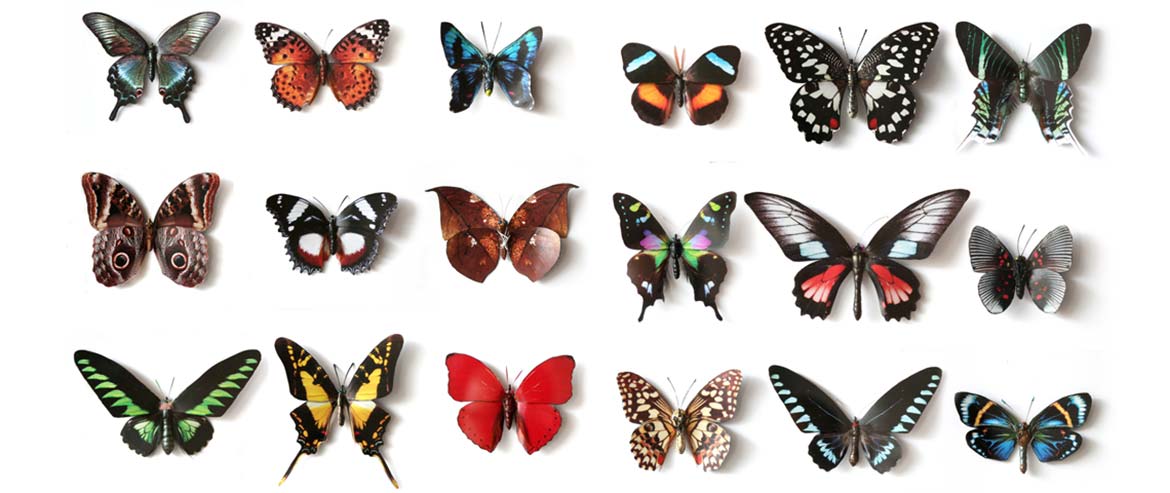 Strong values have been the key to our success…
What has made Atelier de St Paul a success for nearly 50 years is our commitment to two core values: creative excellence and superior service. Since the company was founded, these values have guided all of our relationships, both with our clients and with the people who work for us.
We take the time to listen well. Every client and every project is unique, so naturally every creation we design is too.
This devotion to making time results in close collaboration between the design and manufacturing teams. Every step of the process submits to our creative and qualitative requirements, always with the goal of achieving the client's vision.
Respecting our clients' tastes, perceiving their desires and understanding their requirements… these are the constants.