Your project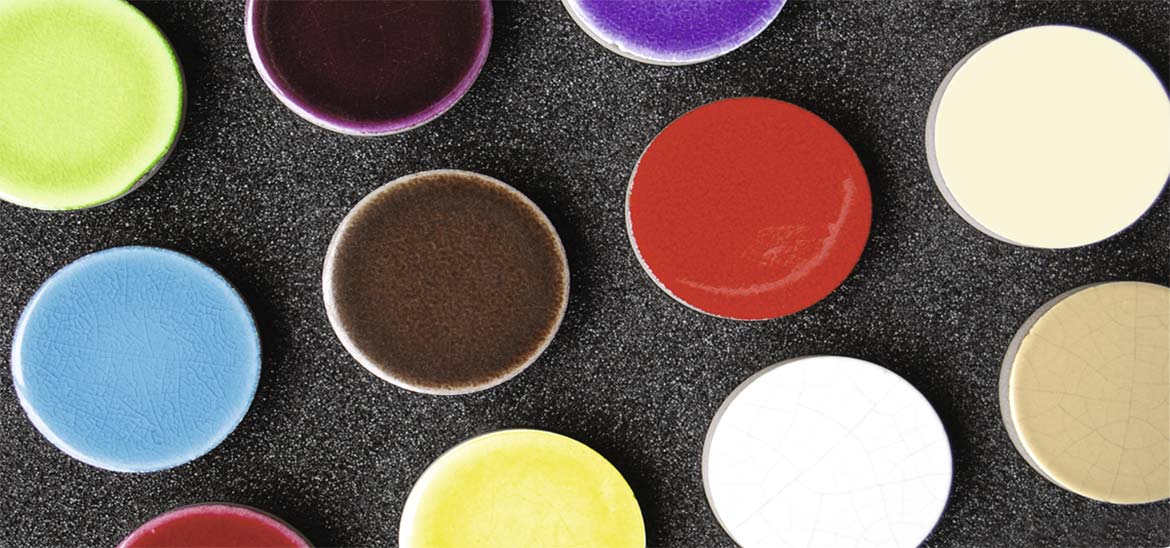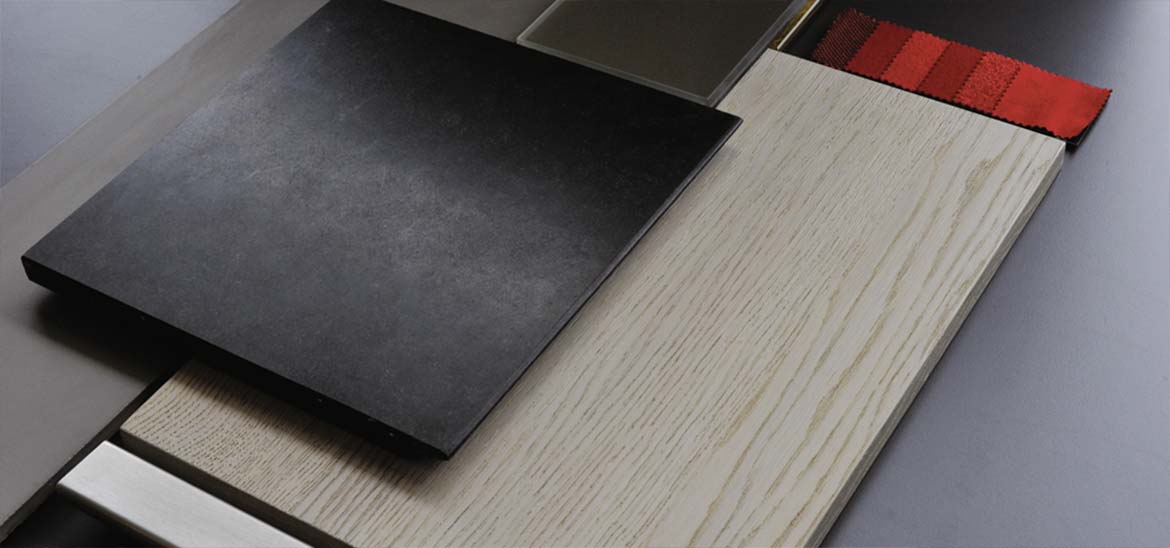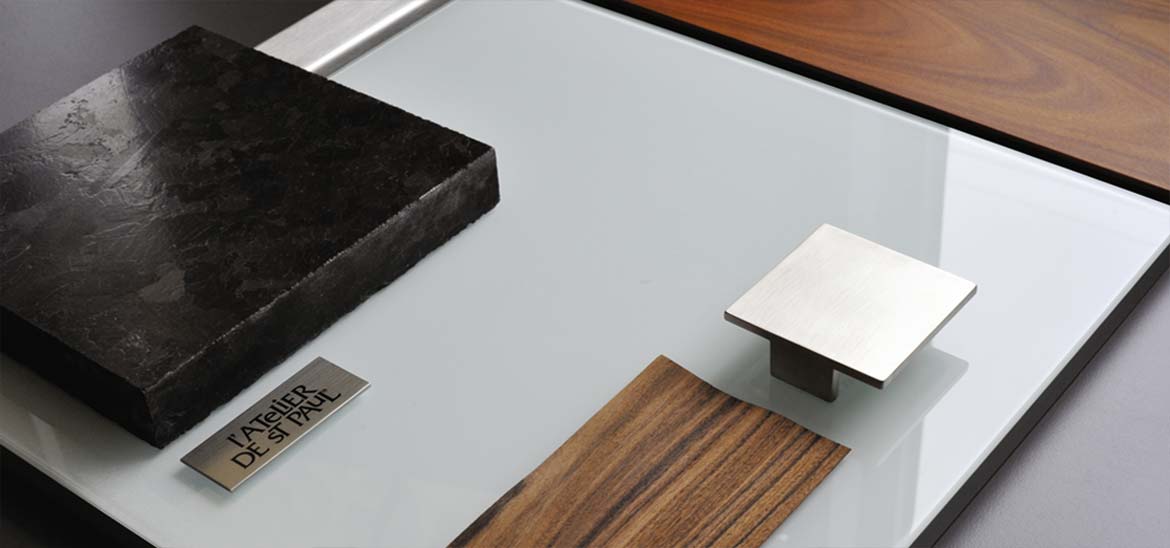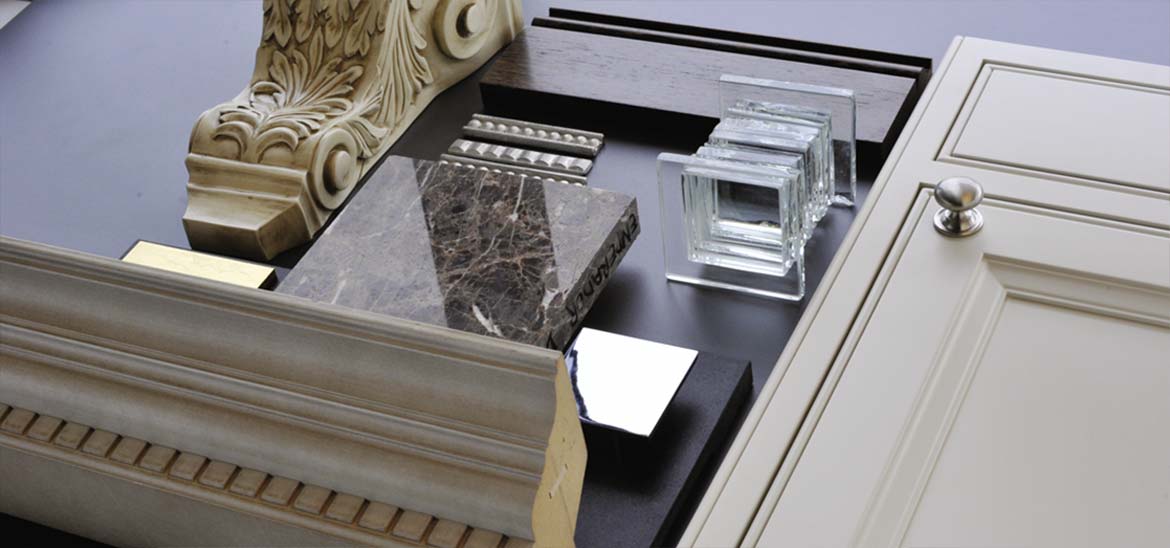 The highest quality materials for a beautiful and durable kitchen…
Whether you choose a classic or contemporary style, Atelier de St Paul's strength is in creating completely unique spaces.
Because each kitchen is custom built, we can offer you an unrivalled selection of materials and finishes.
Atelier de St Paul can truly tailor every aspect to your personal tastes and preferences.
Virtually any imaginable configuration is possible. From your vision, and in constant dialogue, we design, manufacture and install your kitchen with a team of experts. It is our pleasure to make your dream kitchen a reality.